A unique combination of three land parcels that because of the plottage and location gives any developer a golden opportunity to expand on a pre-approved City/County commercial project with various scenarios for retail shopping, restaurants, professional offices, apartments and out lots. Extremely well engineered plans completed for drainage, parking, and ingress / egress from West Third Street and Cory Lane. This is a rare opportunity located between I-69 exit and near downtown. Location, Zoning and address Plans available for review. This listing currently contains 3 parcels with three different addresses. The main address is listed but the listing includes 2 separate parcels on Cory Ln making the ingress and egress to the property much easier considering W. 3rd St. is a one way going East.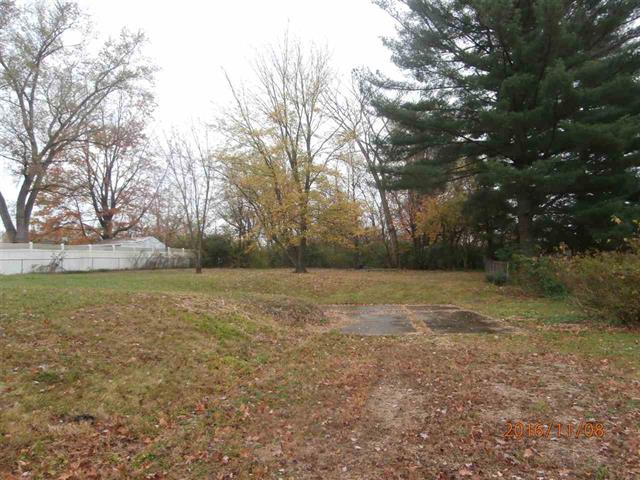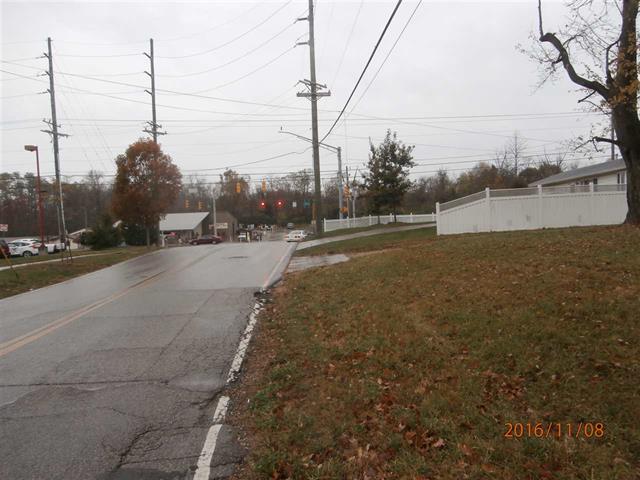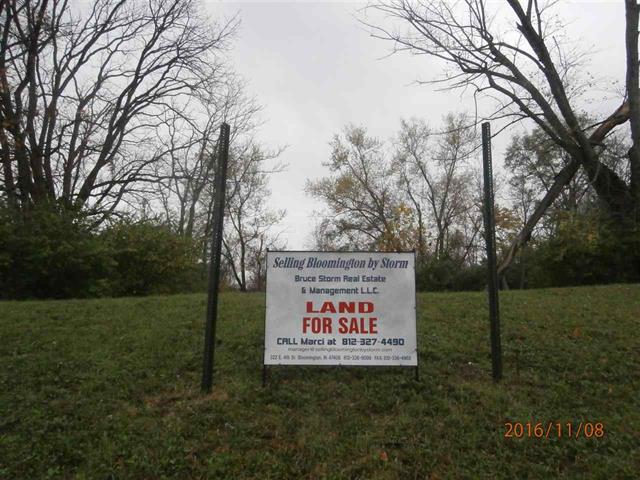 Listing Price: $1,195,000
Acres: 5.43
Possession: Day of Closing
Sewer: City
Water Utility: City
Fire Protection: City
Click HERE for more info!